Lively. Rejuvenating. Energetic. Liberating. Positive. Restorative.
If you love coffee but are looking for a stimulating alternative to caffeine, Subtle Retreat has varietals that can help.
They can get you moving in the morning, or diminish afternoon fatigue. This makes a great hiking companion.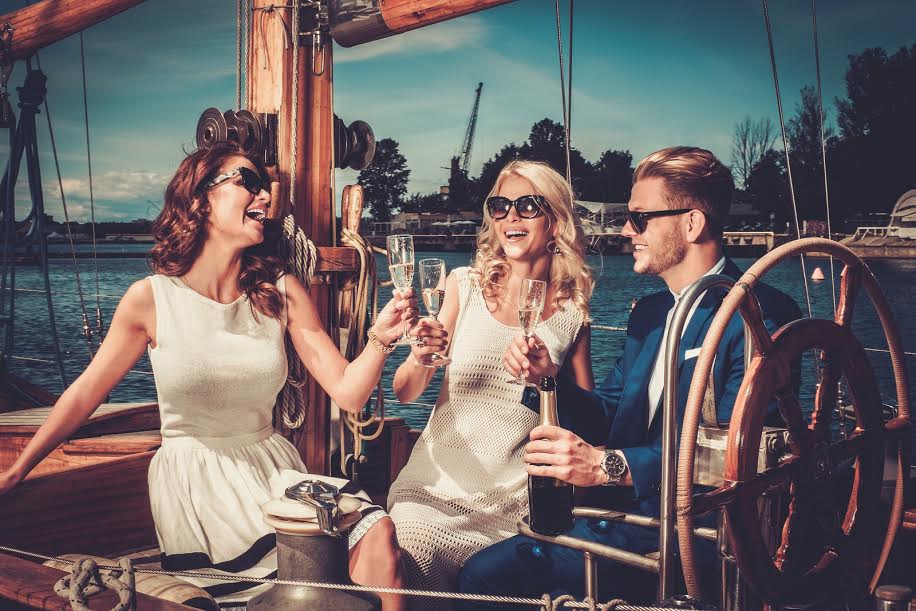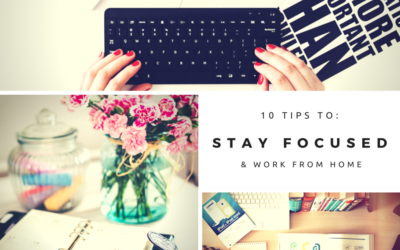 1. Create A Designated, Pleasant Workspace So unfortunately, this means no working from bed. But it also doesn't have to be an entirely separate office – it can still be somewhere comfortable like a desk in your bedroom, or even your coffee table. But...
read more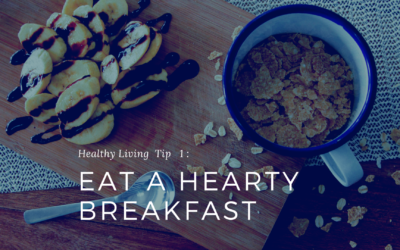 It seems like many people these days are skipping on breakfast – the most important meal of the day. Not only is it a nice, peaceful way to start the day, but it offers many other benefits. Here's something you may have heard before (and perhaps just...
read more