Festive. Lively. Spontaneous. Playful. Confident. Zestful.
Whether it's a ladies' night in, or a ladies' night out, it's time to let loose, get your friends together and have some fun.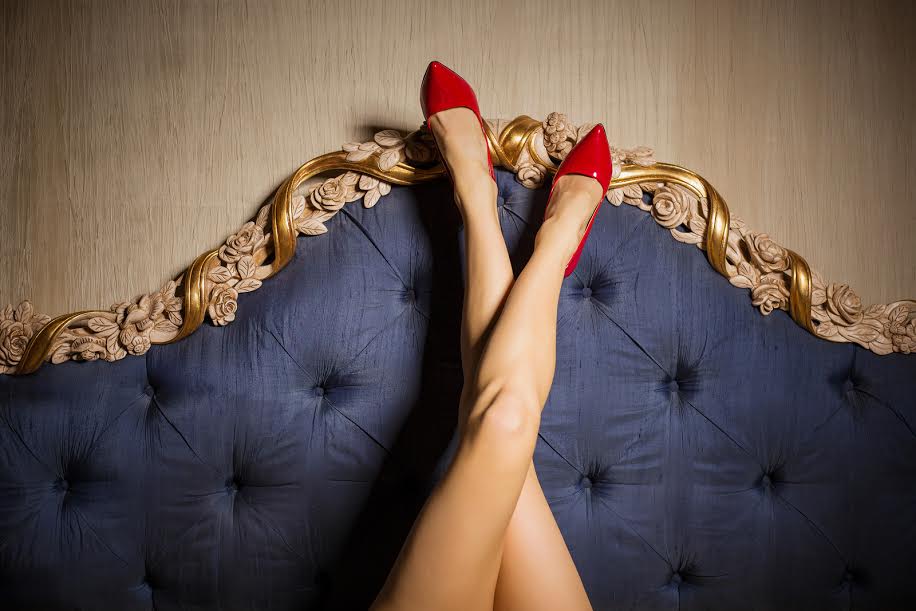 You can use Subtle Retreat to accompany cocktails, or replace them.
Unlike doing a "round," everyone can pick her own retreat. Some other benefits you'll enjoy are:
Calorie free
No hangover
Easy to use and easy to share
Accessories are subtle enough to be discreet, but are sleek enough to be seen.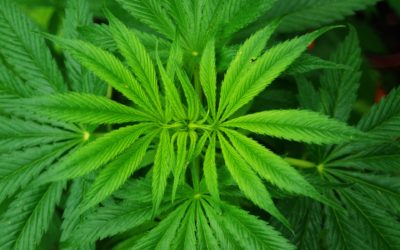 A Rising Market: Women and What Strains They Like So what strains do women want? According to our data, it's high-CBD strains and uplifting sativas and hybrids that deliver anti-anxiety effects and taste damn good… READ MORE Top Five Cannabis Strains For...
read more