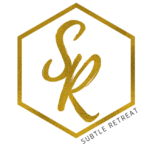 EXPERIENCE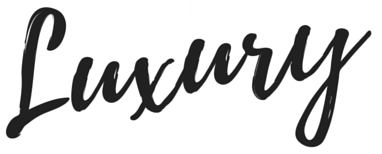 For some, a quality product isn't enough. Subtle Retreat offers a luxury cannabis
product & experience. Our artisan growers design products that are tailored to your
needs and desires. Whether you use S.R. to indulge, or for health benefits, we work
diligently to provide you with the highest quality product, comfort
& Experience.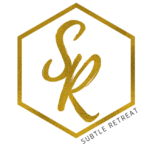 WHAT'S YOUR DESIRED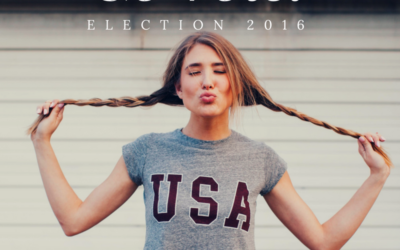 To learn more about the candidates and their stances on cannabis + other cannabis issues involving politics, the government and education, listen in on the Political Episode from CannaPod Weekly. For a list of all the states with cannabis-related measures on the...
read more