Gentle. Relaxing. Liberating. Comforting. Blissful. Tranquil. Gratifying. Timeout!
Do you feel the constant rush of life? From the demands of career to the demands of family, it's hard to get a break. And when you do, you may find yourself stressing about all the things you have to do once your break is over.
We know what you want; quick, mild, short lasting and hassle-free. There's a blend for you, whether you seek relaxation or some euphoria.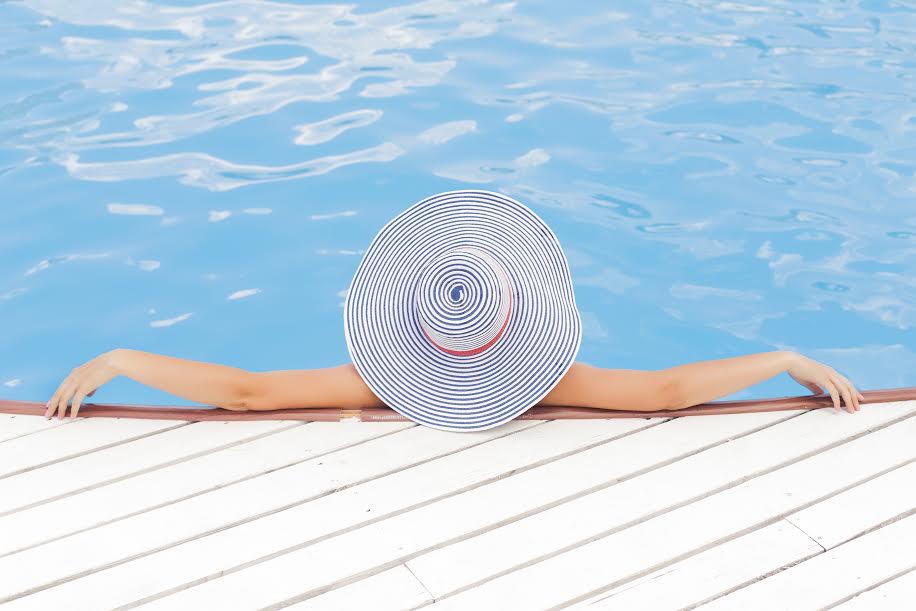 Take a Subtle Retreat from your day.
Do you finally have a night for "me" time and don't want to risk wasting it worrying about the kids, or the office? While marijuana use can be a social thing, it also allows you to connect with yourself.
Depending on what you're looking for, you can find the perfect strain to get creative and write or paint. You can focus on curling up with a good novel, or just relaxing and watching YOUR favorite TV show.
Sometimes you just need to step away from reality and escape to cloud 9 for a bit. You've earned it. If you're looking for a little more fun, check out: "Ladies Night".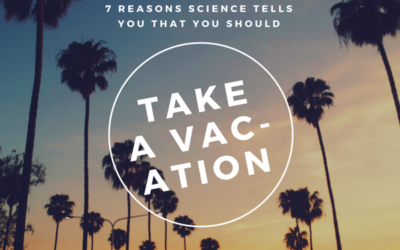 This morning, I tripped while putting on my underwear – so I knew it was going to be one of those days. I then proceeded to spill orange juice on my son, on my run over to the new family puppy that was squatting to pee on the brand new area rug. So I was...
read more